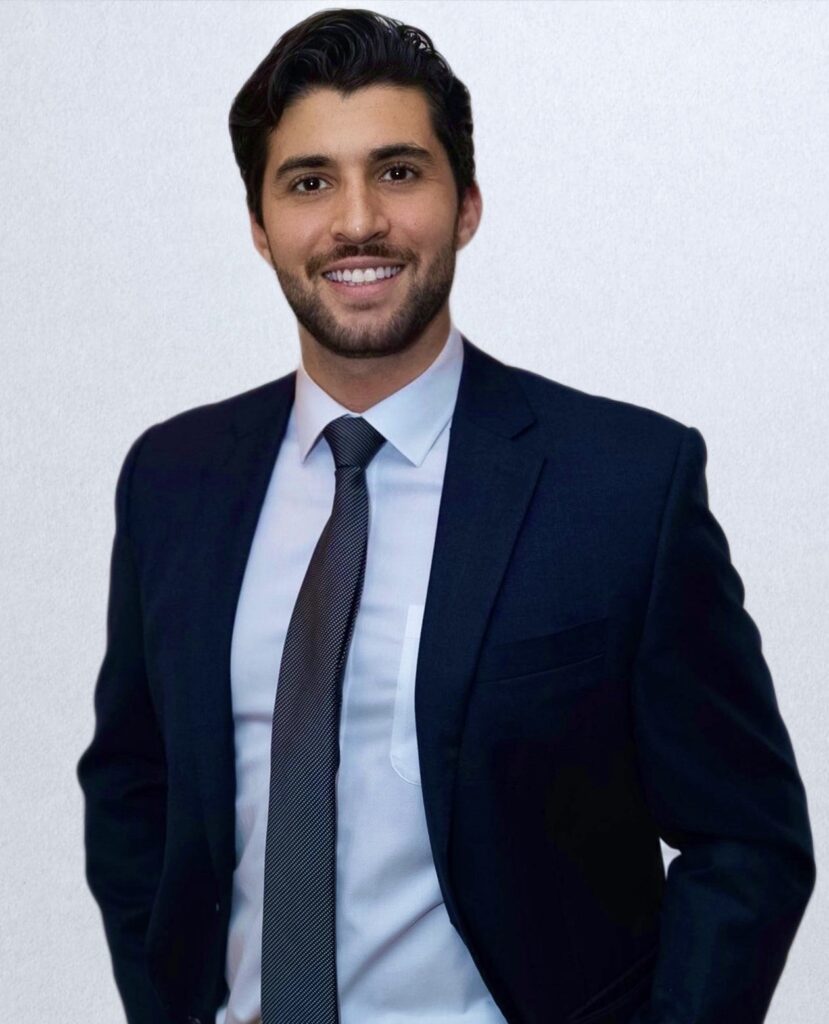 Victor Salvo is a highly skilled and dedicated full-time Real Estate Salesperson with a passion for helping clients achieve their real estate goals. With much experience in the industry, he has honed his market knowledge and is constantly staying on top of market trends. Upon joining Casandra Properties Inc, Victor leveraged his background in the tech world to drive digital transformation at the company and was soon promoted to the role of Chief Marketing Director.
Victor's honest, friendly, and professional demeanor puts clients at ease, and his commitment to clear communication and exceptional customer service sets him apart in the industry. He always has his clients' best interests in mind and will work tirelessly to ensure a successful transaction.
In addition to his real estate expertise, Victor has a diverse background in the tech industry and has worked for several startups, where he honed his skills in consulting, branding, and sales. With over 10 years of experience in customer service and sales, he is well equipped to handle a wide range of real estate needs.
Outside of work, Victor is an accomplished musician and an avid traveler. He brings his creativity, passion, and drive to everything he does, making him an asset to his clients in their real estate journey.