Main Content
Buyers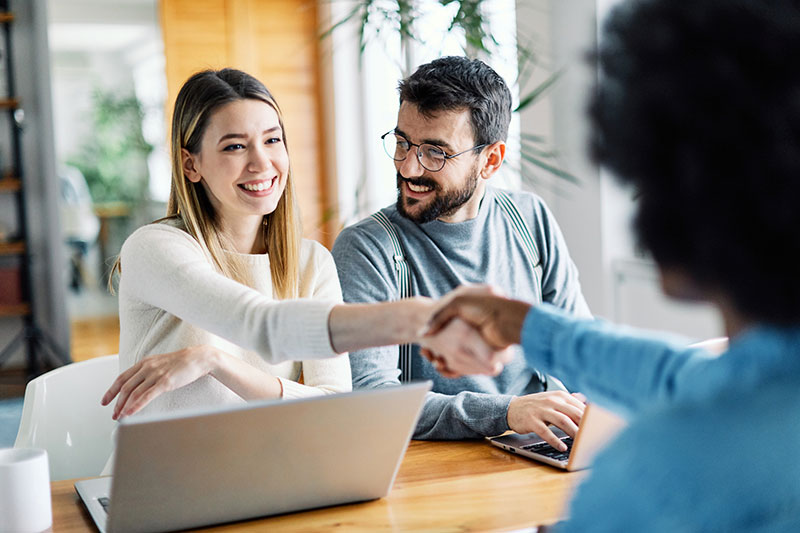 Our Brokerage –

Step 1: FIND A REALTOR MAKE AN OFFER

The first step in any real estate transaction is to find a good real estate agent who will work hard for you to find the right home for the right price for you. Our team are expert in finding a home that checks off the things that you want and need for your home. Once you find that home you will then submit an offer to the Seller.
Top 40+
Years
Top Listing Brokerage
Featured on
The Real Deal,
The Wall Street Journal
& The New York Times
Industry Leader
In Video & Modern Marketing
Average
5 Star
Client Review Rating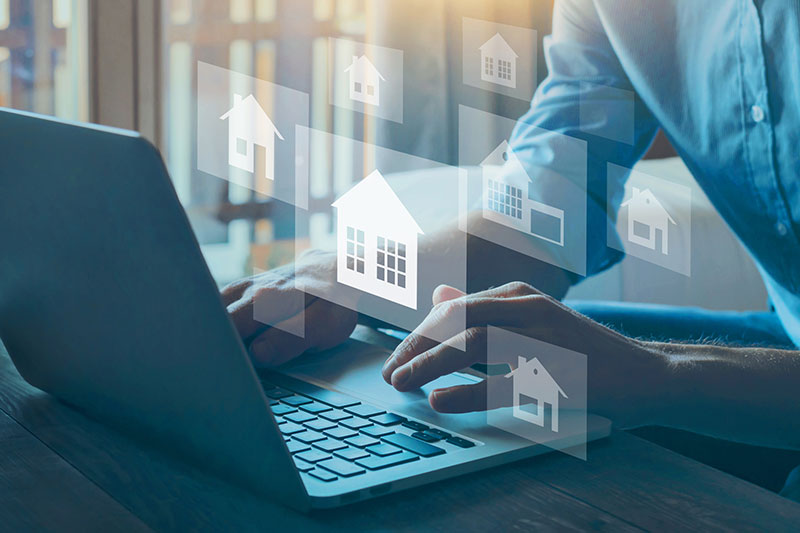 STEP 2: FIND A REAL ESTATE LAWYER
Once your offer is accepted, it is time to hire a real estate lawyer. When looking for an attorney, make sure the attorney has experience in real estate closings and is familiar with the local market.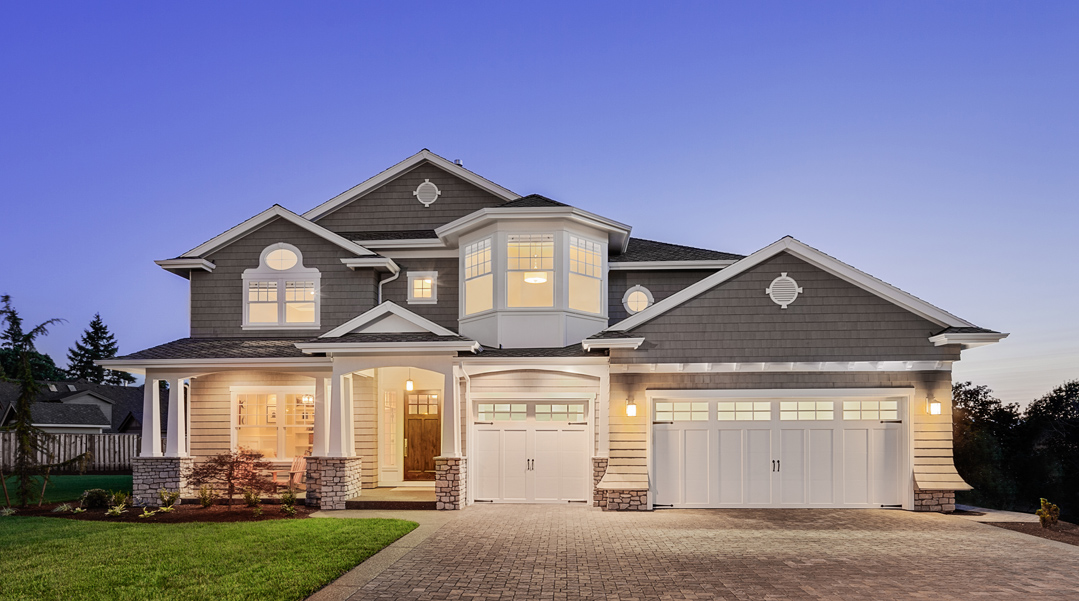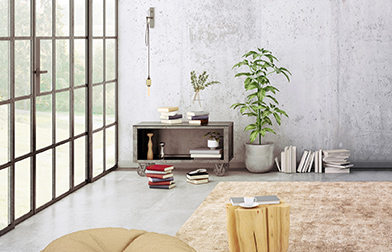 STEP 3: GET A HOME INSPECTION
It is important to know the condition of the property before signing the contract. If you are buying a house, it is highly recommended that you hire a licensed home inspector to inspect the house for any repairs and/or defects. If the inspector results in revealing anything that you want repaired or rectified, you may negotiate with the seller to make those certain repairs or corrections prior to closing.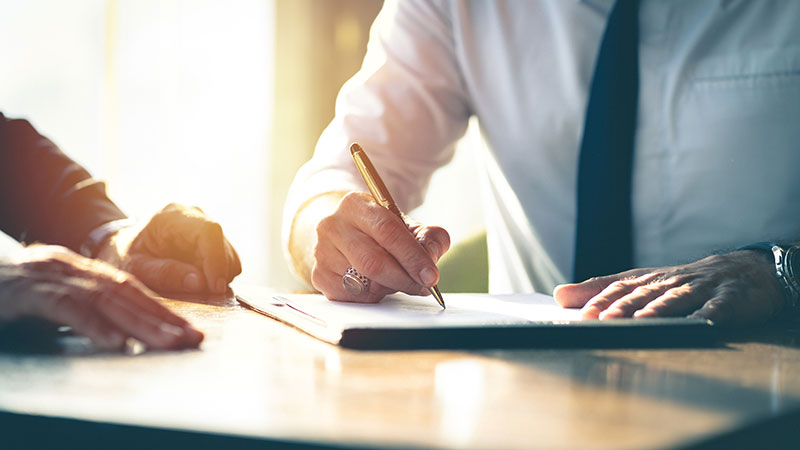 STEP 4: SIGN THE CONTRACT AND PAY THE DOWN PAYMENT
If you are obtaining a mortgage, you will submit a fully executed contract is provided to the bank. Selecting the right lender can have a crucial effect on your closing costs and closing date. So be sure that you shop around and have a lender in mind prior to starting your home search.