Main Content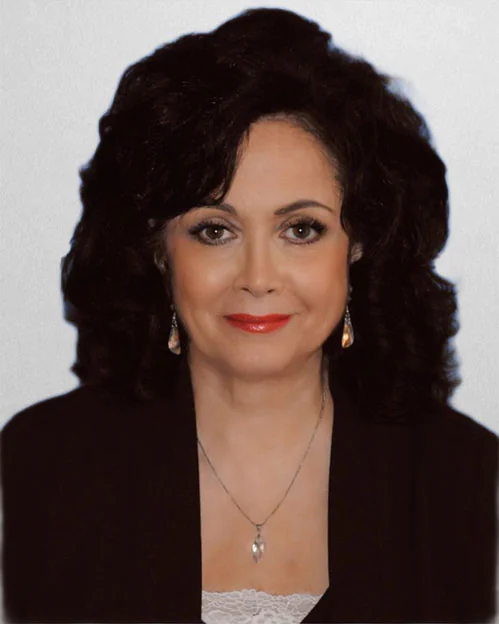 Casandra Properties, Inc. is a premier real estate firm established approximately 35 years ago. Founded by Casandra Zappala, who has been in the real estate business since 1979, the firm started out as a small boutique transforming into a full-service real estate company offering an outstanding representation of its customers and clients in both residential and commercial marketplaces.
With more than $1 billion dollar's worth of real estate transactions completed in the last ten years, Casandra Properties, Inc. has sold more Staten Island real estate than any other company.
Casandra Properties, Inc. client list includes Dunkin Donuts, Walgreen's, Telco, TD Bank, Commerce Bank, MetFood, Marathon Bank, Northfield, HSBC, Burger King, CVS Pharmacy, Capital One, Charlie Browns, White Castle, Checkers, 7-Eleven, and the list goes on.
Casandra Properties, Inc. expert real estate team provides the following services:
Commercial Real Estate
Residential Property
Retail and Commerical Leasing
Industrial Real Estate
Marinas
Many agents of Casandra Properties, Inc. have received various recognitions and awards for their dedication and integrity in the real estate community. Casandra Properties, Inc. was named among the "Top New York City Real Estate Brokerage Firms with a Dozen Brokers or Less" by the Commercial Observer, a real estate industry publication.
Casandra Properties, Inc. provides a consistent level of exceptional service for every deal – no matter how large or how small and remains a leader on Staten Island for all commercial or residential needs.
Thanks for helping make this a reality.
Dr Vitolo
Several of my friends and family members have listed their homes with Casandra Properties over the years. Everyone I have spoken with was extremely satisfied with their service from the very beginning of the process to the end. When I decide to sell...
Michelle Z
Great company. Good people and excellent insight into the Staten Island Market. Easy group to work with that has over 100 years combined experience.
John C
Hallmark Abstract Service has had the opportunity and pleasure of working with Casandra Properties in the past. ...
Hallmark Abstract Service