Main Content
Buyers
Our Brokerage –

Thinking About Selling Your Home

Here are some tips for getting your home ready for sale:
Quick fixes before selling always pay off. Major makeovers, not so much. So why not do updates that will pay off and get you top dollar. Put a new fresh coat of paint on the walls. Replace door handles, fix leaky faucets and clean the grout. It may be a few thousand dollars to replace countertops where a buyer may want to reduce the offering price by $10,000 off the listing price if your kitchen looks dated. The fastest, most inexpensive kitchen updates include painting and new cabinet hardware. Use a neutral-color paint so you can present buyers with a blank canvas.


Another important thing to do when selling your house is to de-personalize it. The more personal items in your house, the less a buyer can imagine themselves living there. Pack up most of your personal items. This includes family photos, memorabilia collections and personal keepsakes.


Storage is something you can never have enough of. Take half the items out of your closets then neatly organize what's left in there. Buyers will always look in closets.


Curb appeal is important. Spruce up your front yard, trim bushes, paint your front and garage door. Remove any toys or clutter on your porch. Remember many buyers have already judged your home before they walk through the door.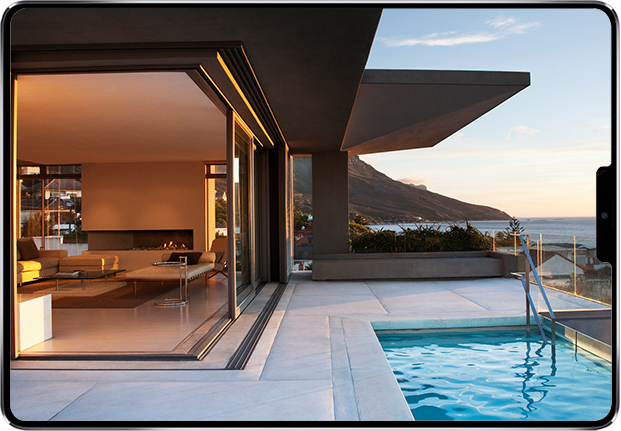 Pricing Strategy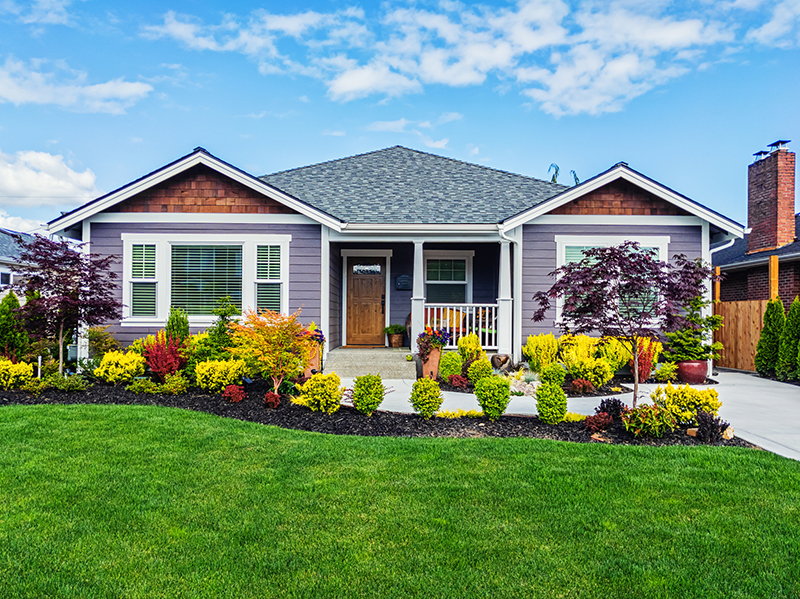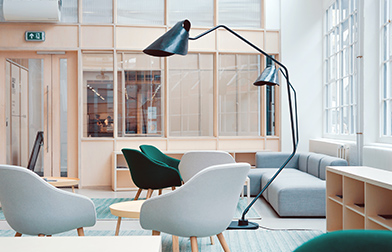 Ready to Sell Your Home
When you are ready to place your home up for sale, our team will work with you to help better understand the value of your property. Our agents will provide a Comparative Market Analysis which includes knowledge about the Community, Price Range, Recent Sales, and Active Listings relevant to your property. In this way we can determine a competitive price in accordance with the current market conditions. We want to provide you with useful information and to help get the optimal outcome for the sale of your property.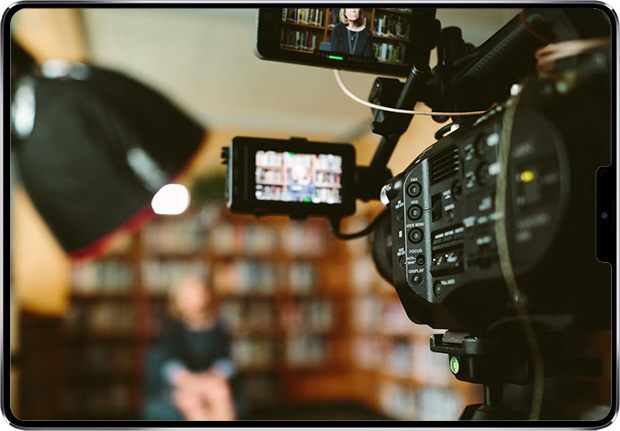 Why Choose Casandra Properties Inc.
We have been in business for over 35 years. We know the area and have the track record to prove it. We have sold more Staten Island real estate than any other company. We embrace cutting edge marketing technology and have in place virtual tours, video footage and drone photography. All tools to maximize marketing exposure with the result of getting your property sold. Representing our clients is a privilege that we appreciate. Our goal is focused on doing everything we can to achieve the results our clients are seeking. Selling your home can be both exciting and overwhelming. Getting your home ready to sell isn't just a matter of putting a "For Sale" sign up. It's important to understand how much your home is worth and to find the right listing agent The Casandra Properties Team is here to guide you through the steps that a typical home seller goes through during a sales transaction We are happy and available to answer any questions you might have about selling your home. Contact us at info(at)casandra(dotted)properties.
Know Your

Home's Worth

We'll send you a home evaluation to help get the selling process started.

Get your home's value